We have been taught on SWOT and PESTLE on this week. It helps in analysing the Matilda Street project site.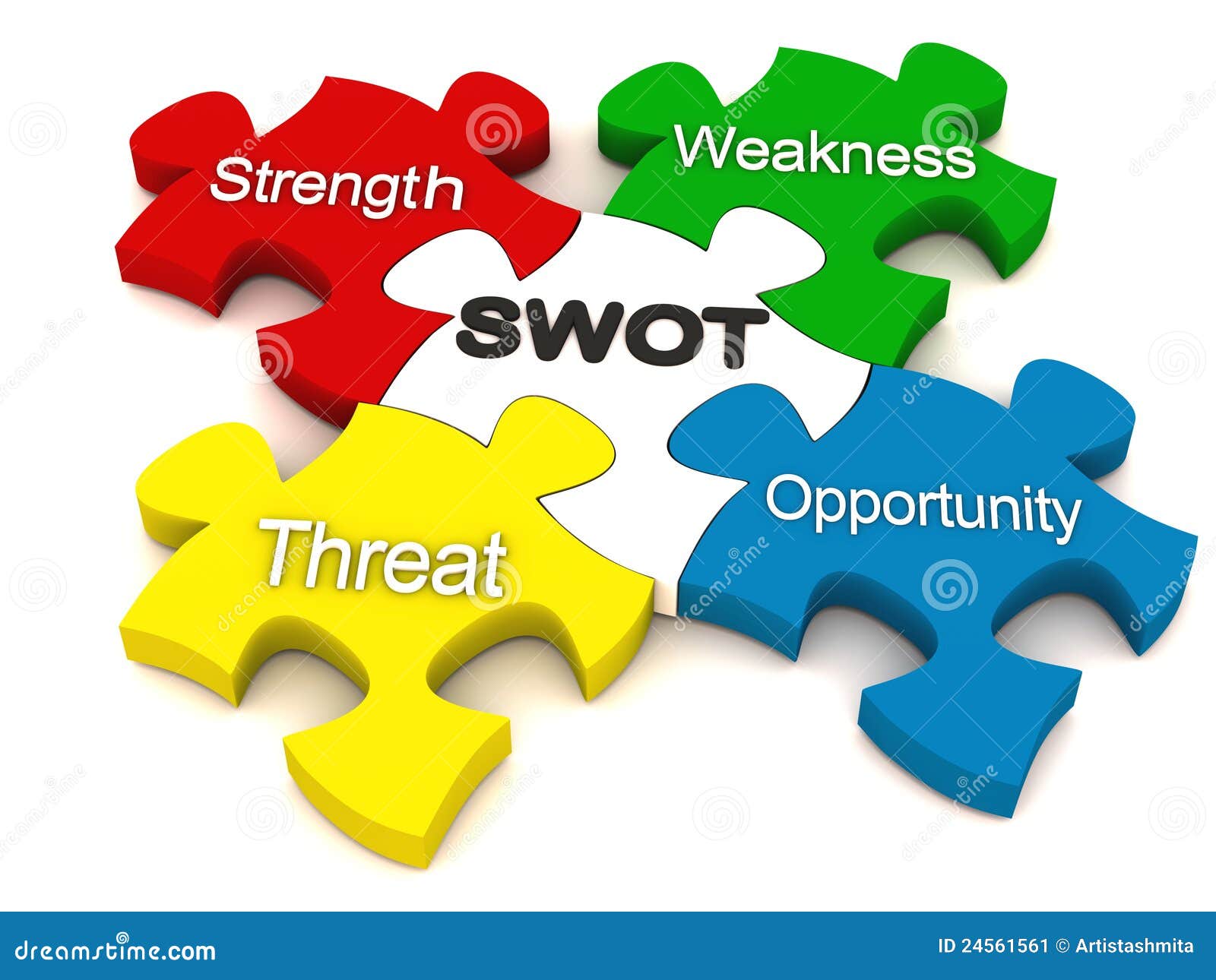 (source: dreamstime, 2000)
The SWOT analysis is important to help us analysis the strength, weakness, threat and opportunity of the proposed development.
(source: Slideworld, 2014)
Survey on the city and area of the construction area is required in the beginning of the development. PESTLE can help on analyse the economic, political, social, legislative, environment and technology of Matilda Street and Sheffield.
I found that SWOT and PESTLE analysis is useful in deciding the type of development. I am using SWOT analysis in developing college on Matilda Street. As comparison between partnering college and gym. Partnering college brings more strength as it creates win-win situation, and nearby the student accommodation. It just require 2 min to get to college, sustainable is reflected in terms of low pollution. Meanwhile, I am using PESTLE to analyse the living life and their needs in Sheffield.
Both methods can help us complete the task faster. It seems brainstorming on pointing out the key points which very useful in completing the future task.
Dreamstime (2000) SWOT [online]. Available from:
http://www.dreamstime.com/photos-images/swot.html [Accessed 1 August 2014]
Slideworld (2014) Pest analysis powerpoint template powerpoint template #08572 [online]. Available from: http://www.slideworld.com/ppt_templates/Download-charts-and-diagrams.aspx/Pest-Analysis-Powerpoint-Template-8572 [Accessed 1 Auguest 2014]